Given the perilous state of elephants in Africa, it is not often that a new country can boast of hosting elephants – and potentially being recognised as a 'range state', able to engage in continental level debates on the future of elephants. A recent sighting in Sudan may be an exception.
Sudan used to have many elephants, mostly in the civil war-torn south including the great swamps of the Sudd along the Nile. However, their numbers were greatly reduced by poaching and then South Sudan gained its independence in 2011. The only place in the reduced Republic of Sudan where elephants had been observed in recent years was in Dinder National Park along the Ethiopian border, and the last confirmed sighting may be as long ago as the 1960s. Footprints were seen in 2012. However, the chance of re-colonisation from neighbouring Ethiopia is slim because there are so few elephants on the other side of the border.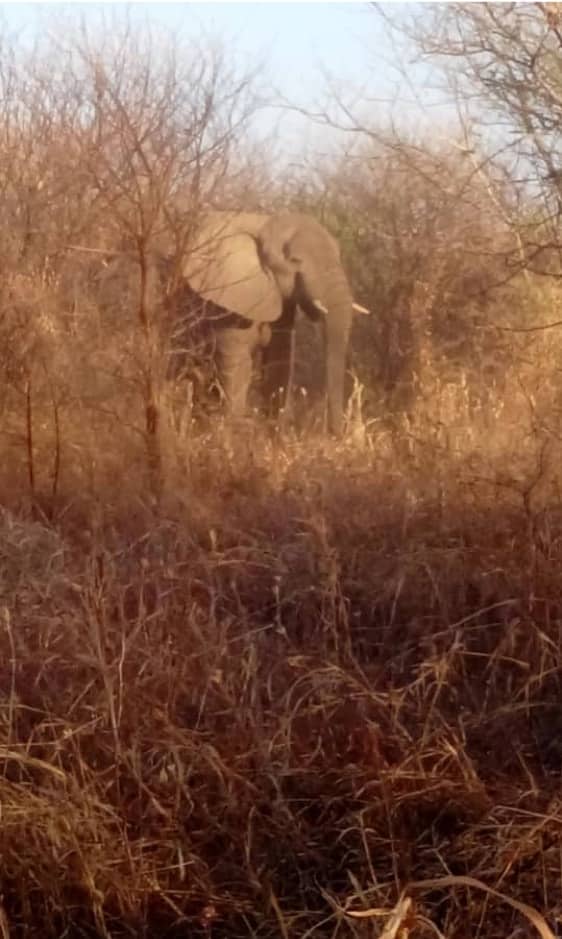 Hence there was much excitement when three elephants were spotted and one was photographed on a mobile phone by Muhanad Maaz Abdalla, a customs officer, about 500 km north of Dinder National Park, on 10th January 2019. It is likely that these elephants came from the small population that lives on the border between Eritrea and Ethiopia. Whether these elephants will return and establish a more permanent presence in Sudan, only time will tell.
Thanks to United Nations Environment, Paul Harrison and Jamal Marhoun.